Learn The Most Practical Self-Defense In Town With Our Krav Maga
Change the way you train today with our Krav Maga classes in Rio Rancho. We work hard to teach men and women of all ages and backgrounds this incredible self-defense system because we truly believe in its ability to keep you safe in any situation.
At G3 Combatives Training Center, our Krav Maga classes are designed for anyone hoping to learn real life-saving self-defense skills in an exciting, heart racing environment.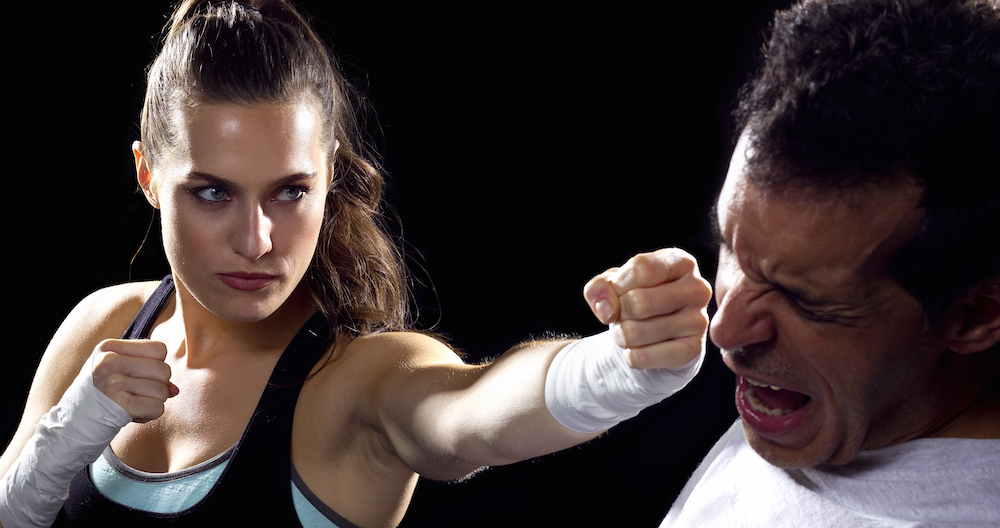 So What Is Krav Maga?
For starters, it is THE most effective self-defense system around.
Adopted by the Israeli Defense Forces as its primary fighting system, Krav Maga has quickly spread around the world as one of the best ways for everyday people to defend themselves against the very real threats of everyday life.
And with our Krav Maga training in Rio Rancho, you'll learn every element:
Close-range strikes
Powerful takedowns
Chokes, locks, and pins
Lifesaving submission strategies
With Krav Maga Training, You'll Be Ready At A Moment's Notice
This isn't your traditional Martial Art. We aren't preparing you for competition or a black belt. We're getting you ready for the very real threats that you could face at any moment in your life.
And that's why with our Krav Maga Classes you take on a total body workout each and every session that will...
Build muscles
Improve your fitness level
And Boost your reaction time
...to help you react in a flash to an attack or a situation of violence.
Start Your Krav Maga Training Today And Prepare For Whatever Life Throws Your Way
We take pride in giving you the tools to stay safe and we're committed to helping you get better every single day. Whether you've been working out for years or you're just hoping to get started, we're ready to show you how practical the Krav Maga discipline can be.
Join us in Rio Rancho today and change the way you train forever.
To get started, or to learn more about everything we have to offer at G3 Combatives Training Center, all you have to do is fill out the short form on your screen now!