Rio Rancho Fitness Training
Build A Fitter, Stronger You With Our Fitness Training In Rio Rancho
Ditch the treadmill and challenge yourself today with a workout that will keep you more motivated than ever before.
At G3 Combatives Training Center, we are a proud affiliate of KravFit and we can't wait to show all of Rio Rancho how amazing this program is.
Get started today and enjoy a Fitness class like never before with cutting-edge exercises and targeted training that will help you see real results and feel more confident than ever before.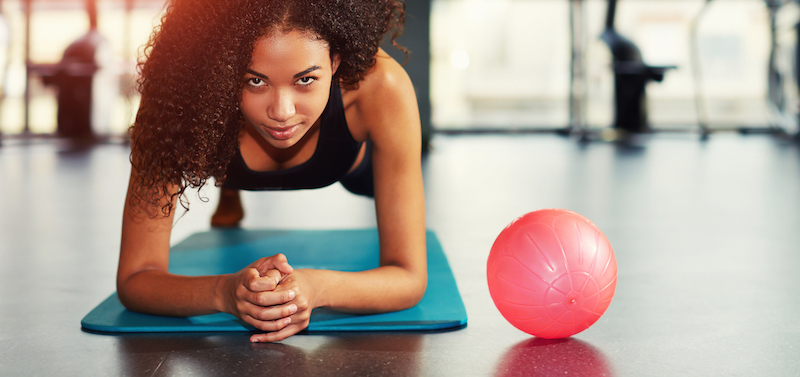 KravFit Classes Are Perfect For All Experience Levels
That's the best part! You don't have to be an elite athlete to enjoy KravFit. You don't have to have an experience at all.
These fitness classes are designed to help men and women of all backgrounds get stronger, fitter, and more confident with the help of a revolutionary new program.
You'll enjoy:
Signature Warmups
Speed Training
Strength Training
Endurance Training
Flexibility Work
Nutrition Coaching
Gain Confidence In A Safe, Sustainable Program With Our Fitness Classes
The KravFit program is all about helping you gain confidence in yourself and your abilities and you can do that today with our scaleable workouts and unwavering support.
Our goal with these fitness classes is to help everyone in Rio Rancho enjoy a well-balanced approach to training that offers both motivation and results.
You'll get both and so much more:
High-energy small group training
Sustainable workouts that keep your body guessing
A better understanding of what your body needs to succeed
Total body conditioning for all-around better health
Join Us In Rio Rancho Today For The Best Fitness Classes Around
Get started today with KravFit in Rio Rancho and take part in the best fitness classes in town. With the help of our trained professionals and this revolutionary program, you'll see results like never before.
All you have to do is fill out the short form on your screen today. A member of the G3 Combatives team will reach out soon to answer all of your questions and get you all set up.